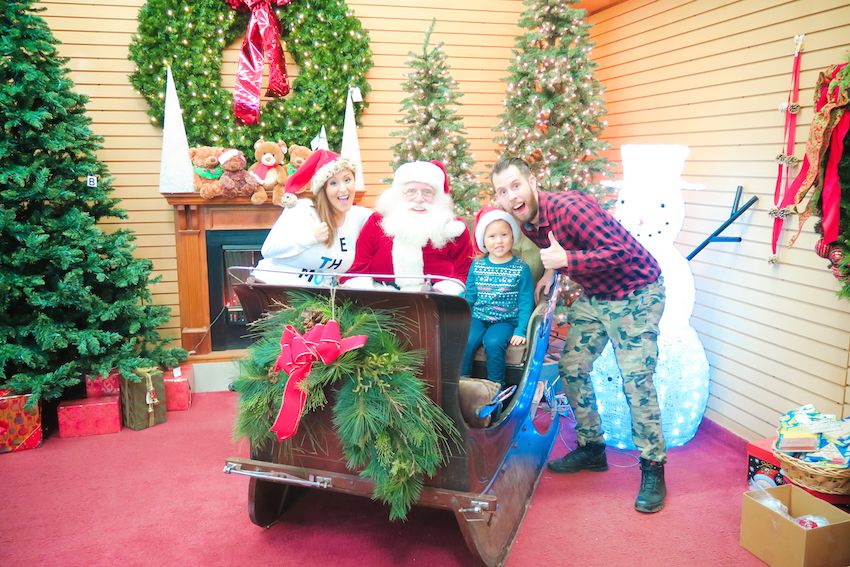 I'm all for Christmas traditions, it's one of my favorite parts about Christmas; theme of the tree, cutting down our own tree, elf on the shelf, and how to decorate our place this year. Last year was our first time cutting down our own tree and we had such a great experience we decided it would be a tradition. Last year we visited Santa's Christmas Tree Farm (you could check out our photos from last year's experience) and figured we go there again since we had such a great time.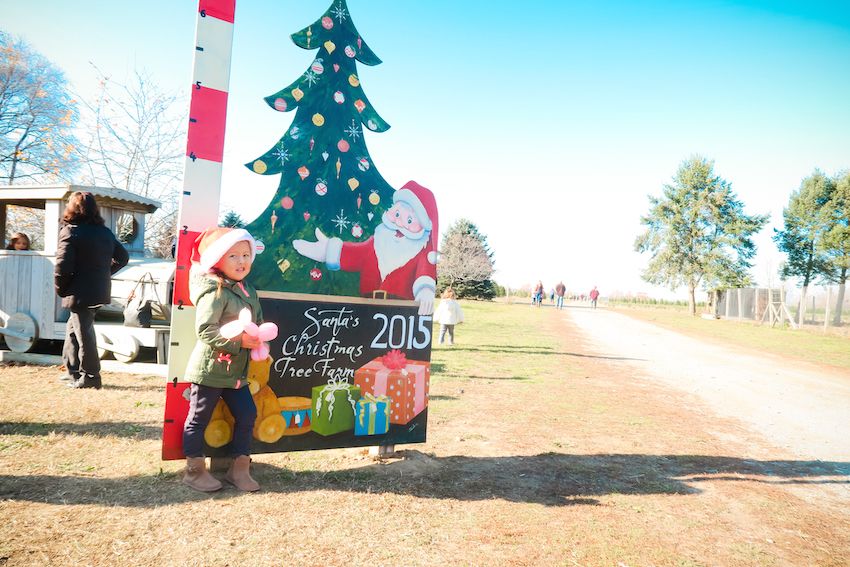 Although it was a trip for us, and hour and a half from Queens, nothing beats the day trip, breakfast before the big hunt and choosing which tree will be welcomed to the family. I love Santa's Christmas Tree Farm because the employees are great, there are loads of trees to choose from and who else has Santa Claus, reindeer's and face painting for free? I've searched for other places and not one place offered a Santa Claus! Sure, you can go to the mall and get your photo taken there, but $40 to buy a CD and two pictures is not worth it.
Now once the tree is up and decorated with their ornaments it's time to figure out how you'll decorate your home. I love adding to what we have already have so since Oriental Trading> has already helped me out with holiday/celebration decor in the past I decided to shop there for some extra add-on items.
Left to right:
CROCHET TABLE RUNNER 14 X 54
FELT SNOWMAN TISSUE BOX COVER
CANDY SPINDLES
GLITTER ICICLE FRINGE
CHRISTMAS COLORED LANTERNS
MARY AND JOSEPH CLOTHESPIN CK-12
FA LA LA LA LA GARLAND
PEANUTS CHRISTMAS GARLAND
I did a few changes to the items. For instance the snowman tissue box, I instead used as a wine cover and it fit nicely. The glitter icicle I cute up and divided them onto the front of my shelves. Both garlands were taken apart to space them out in empty places. Get a great idea on how I styled these pieces in my 6 minute video on Youtube.

What were your favorite pieces?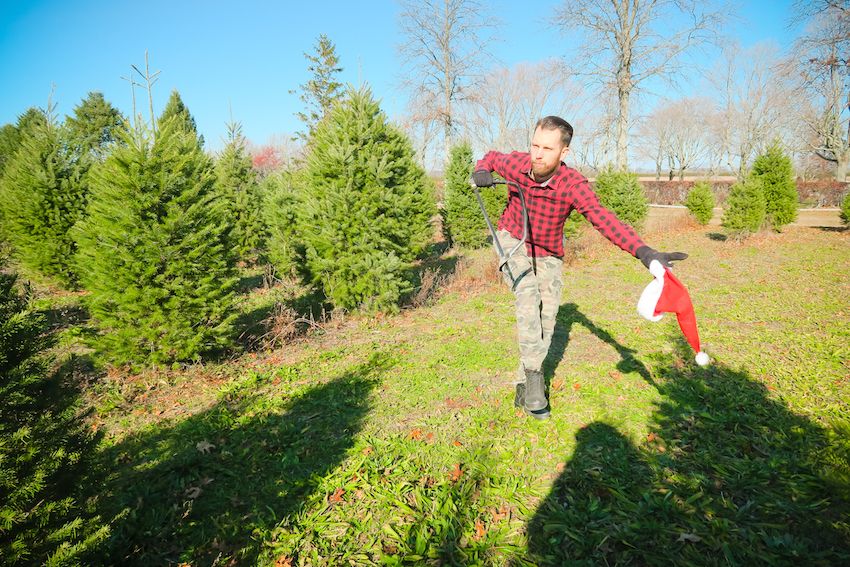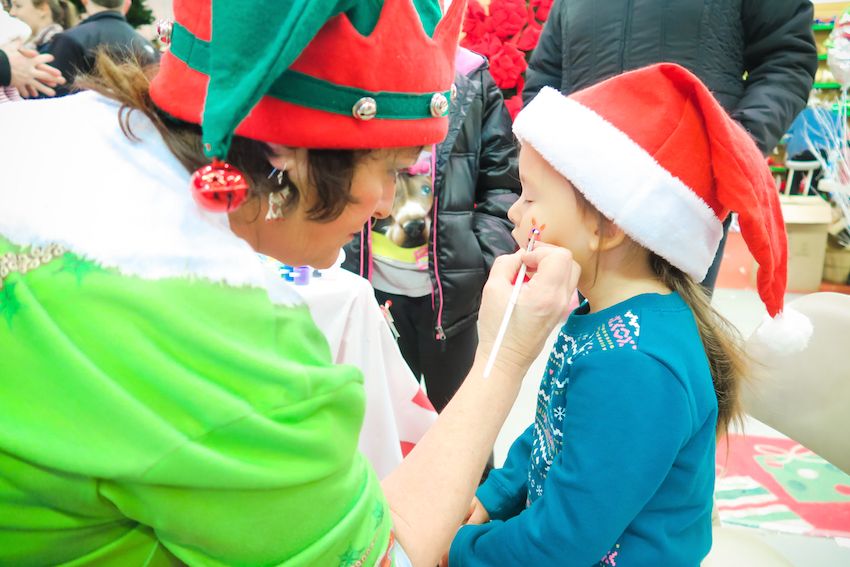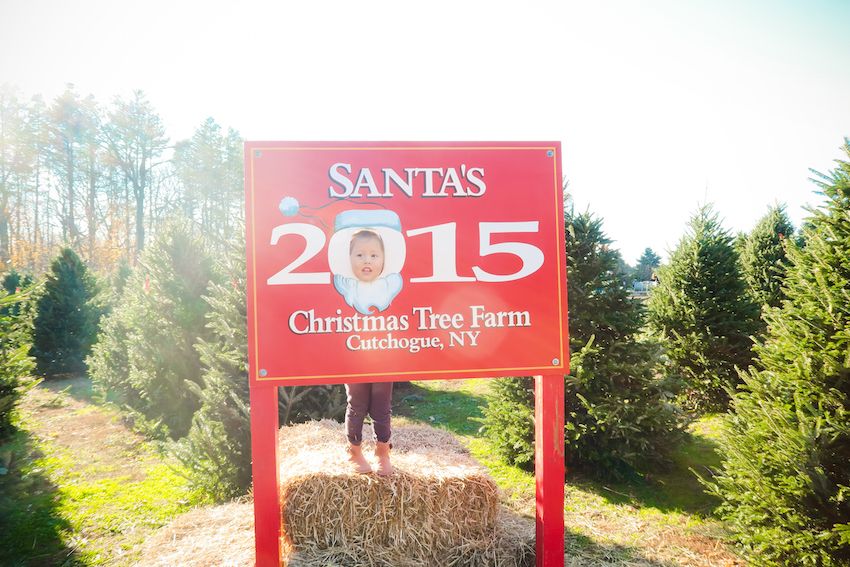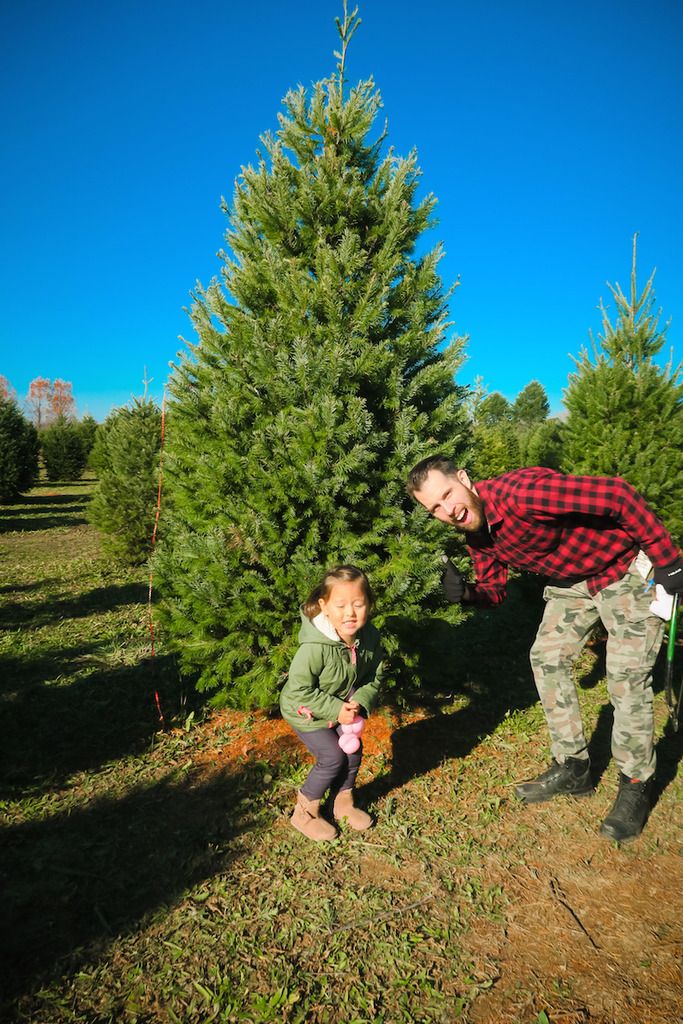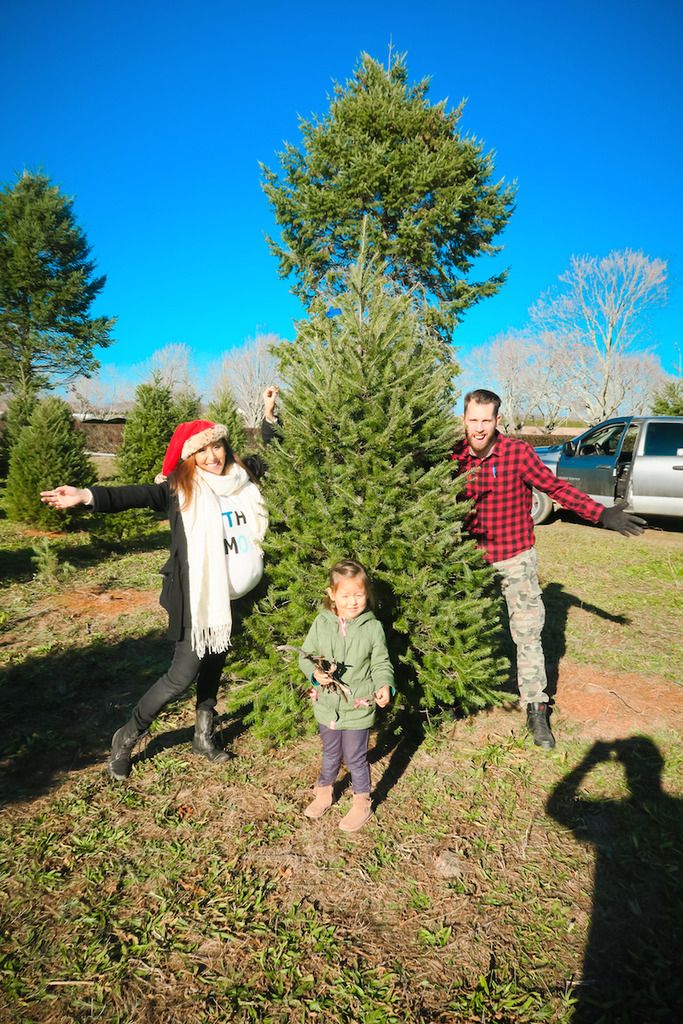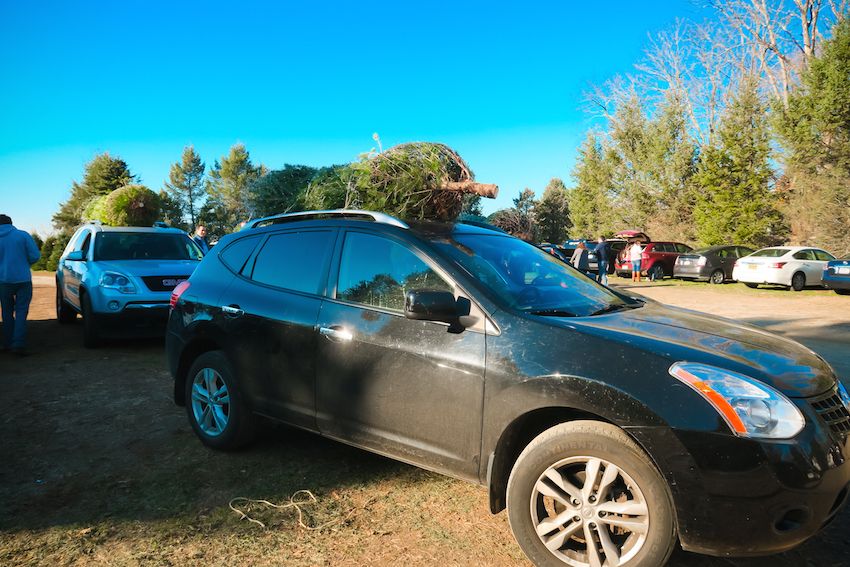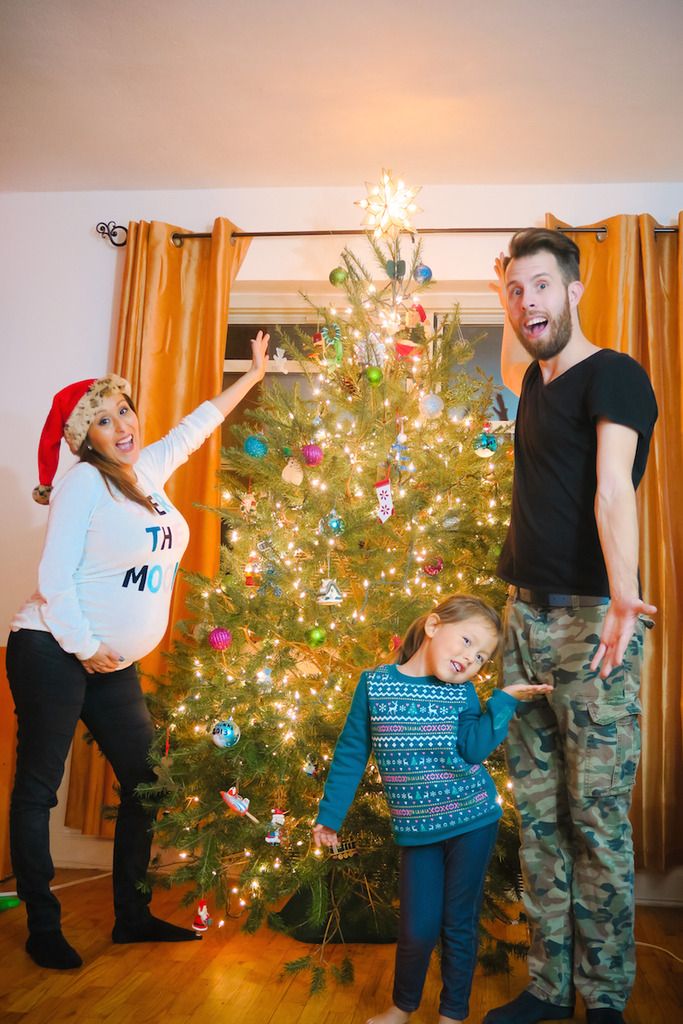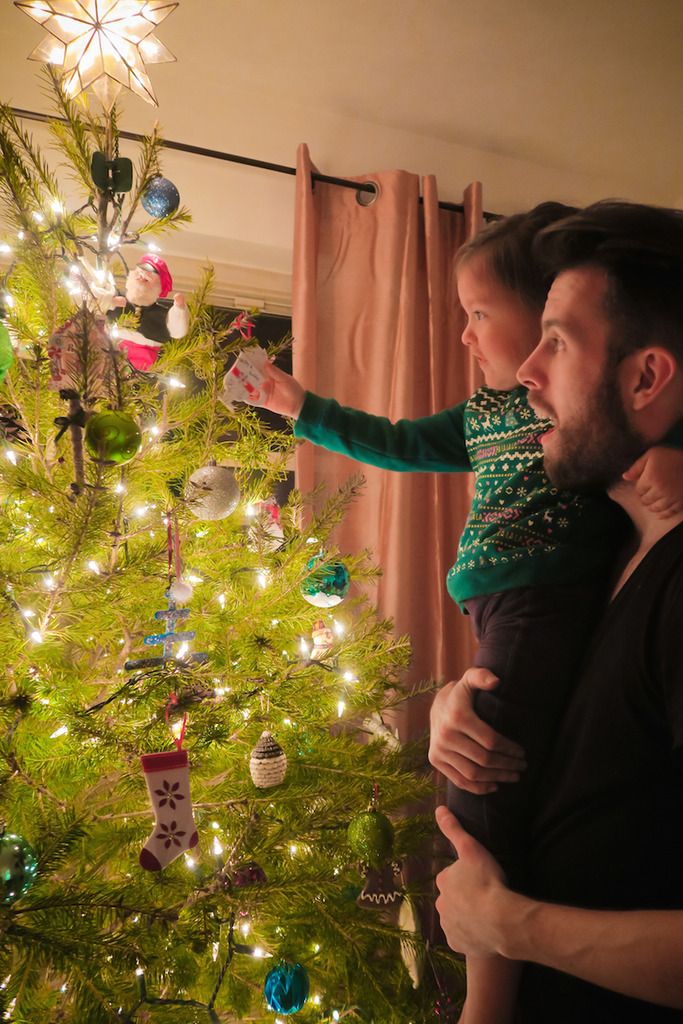 This review on Oriental Trading is based strictly on my opinion. Others may have a different opinion or experience with the product listed above. I was provided the sample free of charge by the company or PR agency and I provided my honest opinion. No other type of compensation was received for this review.