What an eventful weekend we had this past week– filled with new experience and traditional experiences for the family. Of course, it was all a surprise because that's how we roll– everyday should be someway unexpected, for the kids at least. We started the weekend with having just Ziana-mommy-daddy time because with a new baby brother things can get hectic for everyone and she's been needing that one-on-one time. The first surprise was taking her to see a family musical "Ballerina Swan and the Nutcracker" held at New York City Children's Theater.
Ziana had no idea what to expect and had that look of over-whelming anxious look on her face; those are the moments I live for. Taking her to see this musical was for her, did I want to wake up at 8am on a Saturday? No, but I knew she would love this and who knew maybe this would spark something in her to want to dance. The "Ballerina Swan and the Nutcracker" is a continuation from the theater's past show "Ballerina Swan" and it still features the star of the show, Sophie the Swan. In this musical Sophie prepares for her first holiday performance of "The Nutcracker." Based on the book "Ballerina Swan" by Allegra Kent and illustrated by Emily Arnold McCully. The actors did amazing, the costumes (Ziana's favorite part) were stunning, the story was lovely and the best part was that it was interactive. The kids were able to dance with the actors and strut some of their best ballet moves. Catch this show and more this holiday season here.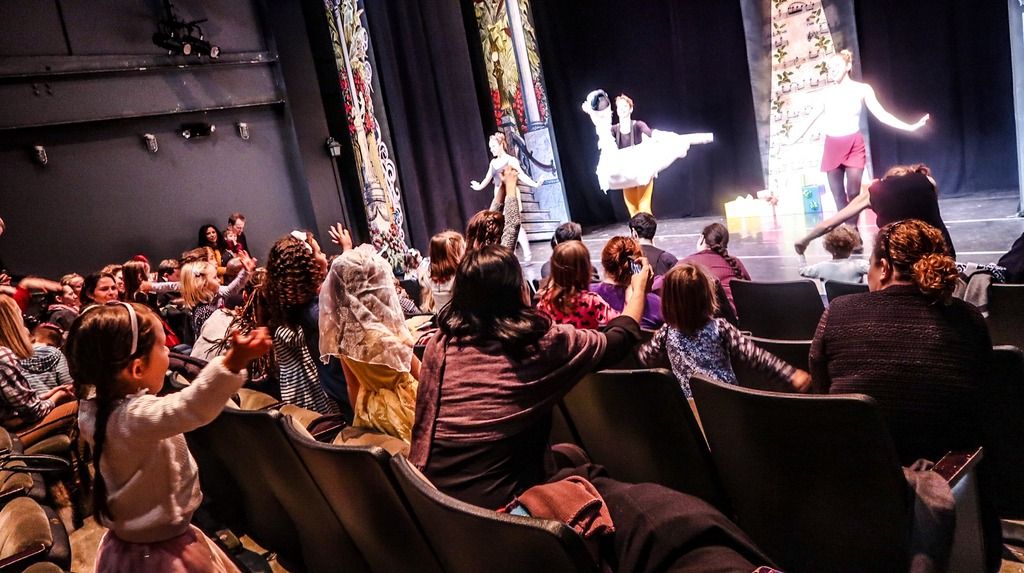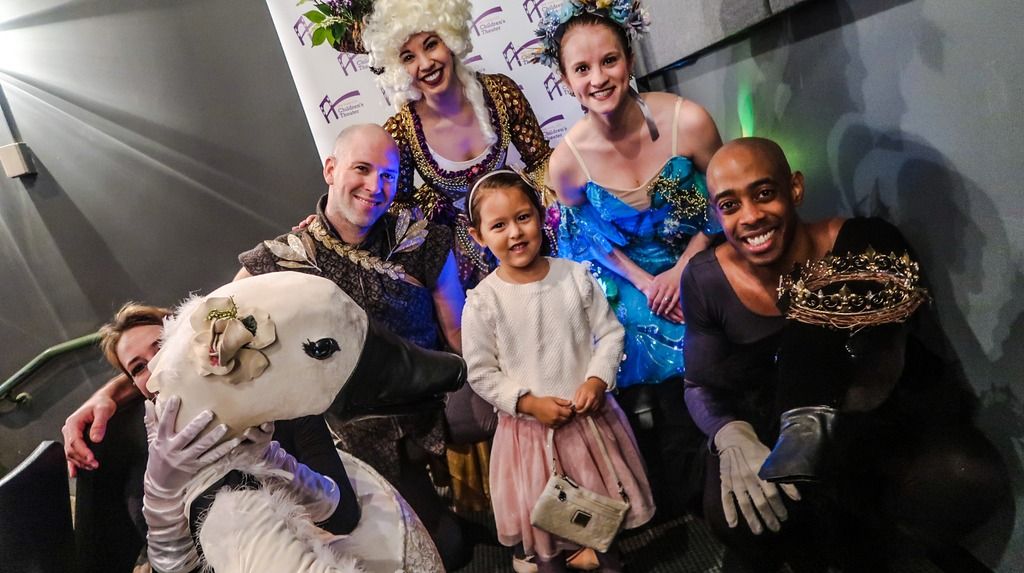 The next day was our annual traditional trip to Santa's Christmas Tree Farm to cut down our tree. But before we go on and spend a couple hours there– yes we take our time– we always go out to breakfast and that's been at Erik's Breakfast & Lunch for the past two years. Once we grub on wholesome freshly made food we settle down to Santa's Christmas Tree Farm. A tradition we've been doing has been to pick out a new ornament every year for our tree, but this year we switched it up to picking one from the tree farm. We ended up getting a gorgeous cardinal that sparkles and shines perfectly on our tree. The reason we end up not only buying a real tree, but cutting down our own tree is because there's nothing better than it. A freshly cut Christmas tree will last longer than one that's been cut weeks ago and shipped to retailers. If you've never owned a fresh cut tree then below I'll share some hints on to pick the perfect tree and how to maintain it.
Picking out a tree:
1- Make sure the height of the tree will fit in your space– measure from the floor to the ceiling before tree shopping
2- Check to see that there are no large number of dead or browning needles
3- Using a small handsaw, cut about a half inch to an inch off the bottom
4- Tree needs to be mounted within 8 hours from being cut
Caring for the tree:
1- Make sure the tree gets water every day– by doing this they'll become less dry which will make it less combustible
2- We add an aspirin the moment it's up to keep it fresh
3- Stay on top of cleaning up the needles that will fall daily
Without further a do watch our journey from that day and enjoy our photos!