**This is a compensated campaign in collaboration with and Latina Bloggers Connect**

WE MADE IT! Finally Disney has put my Latino people on the same animated map alongside some of our other favorite Disney Princesses. Although we all love and relate to the Disney princesses, nothing hits closer than a Princess that actually is similar to how you grew up in regards to the language, culture and even appearance. Join Princess Elena as she swings into action and takes her rightful place as Crown Princess in the kingdom of Avalor this Friday, July 22nd (7PM) on the Disney Channel! Viewers will see diverse Latin cultures and folklore where every story is bursting with music, magic and mystery– something we love about our culture!
I'm not sure if it's been said exactly what part of the Latino culture Elena is from (is: Peruvian, Puerto Rican, Mexican..), but regardless it shouldn't matter we are all one– Latino and human so it's a win! Ziana is just 4-years old, and already is saying she's Elena proudly and has also gotten in a few arguments with her cousins about it. Haha. My daughter is Latino and Irish and that half Peruvian she's got she loves and flaunts, and yes she may be obsessed with Belle (Beauty and the Beast), but knowing that Princess Elena is LATINA — Oh, well, that has made her life. I already love sharing my culture with everyone, but I can't reach everyone realistically, so it's nice that Disney will be helping in sharing the Latino culture in all forms too.
Now you know my excitement over Princess Elena of Avalor, now imagine how many levels that went up when I got chosen for this campaign. We were sent a fun package to amp up our excitement just a few more notches with gorgeous bracelets, a banner to color, metallic tattoos, and much more.
Elena of Avalor premieres July 22 at 7pm on Disney Channel. Bienvenida, Princess Elena!
Capture more of the fun on Elena's Facebook page, yes the girl has Facebook! Or scoot on over to my second home, Youtube to capture more sneak peaks–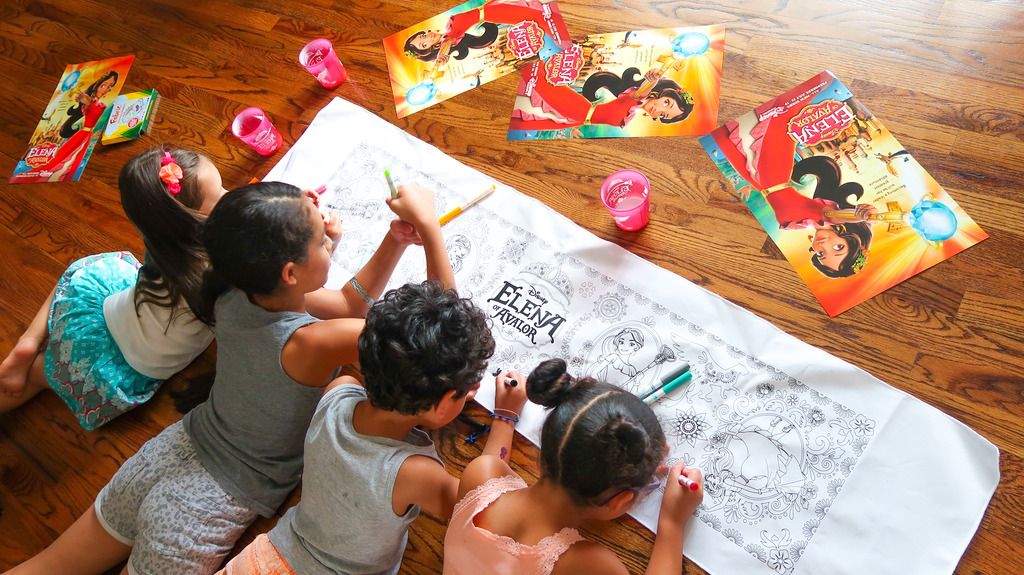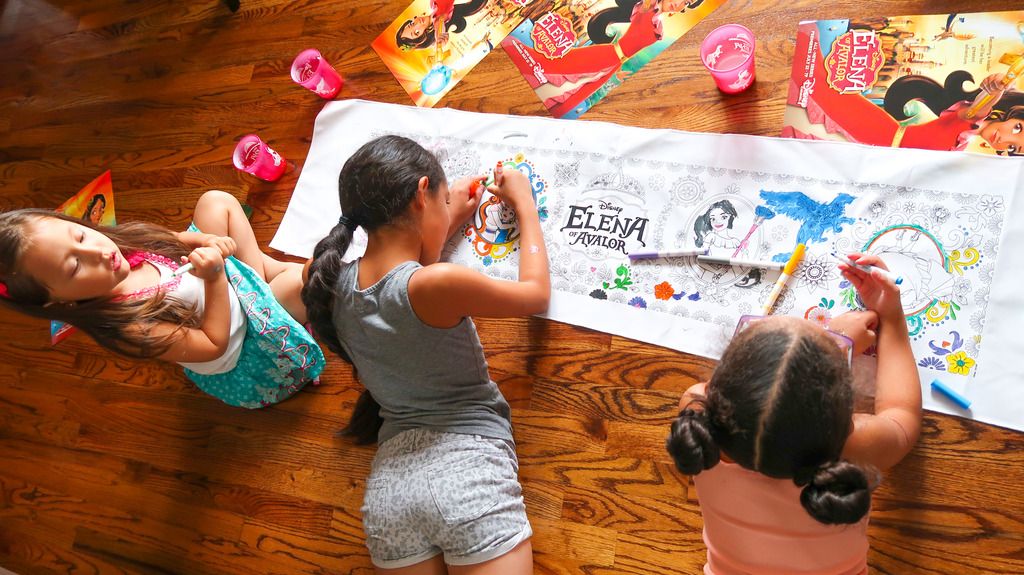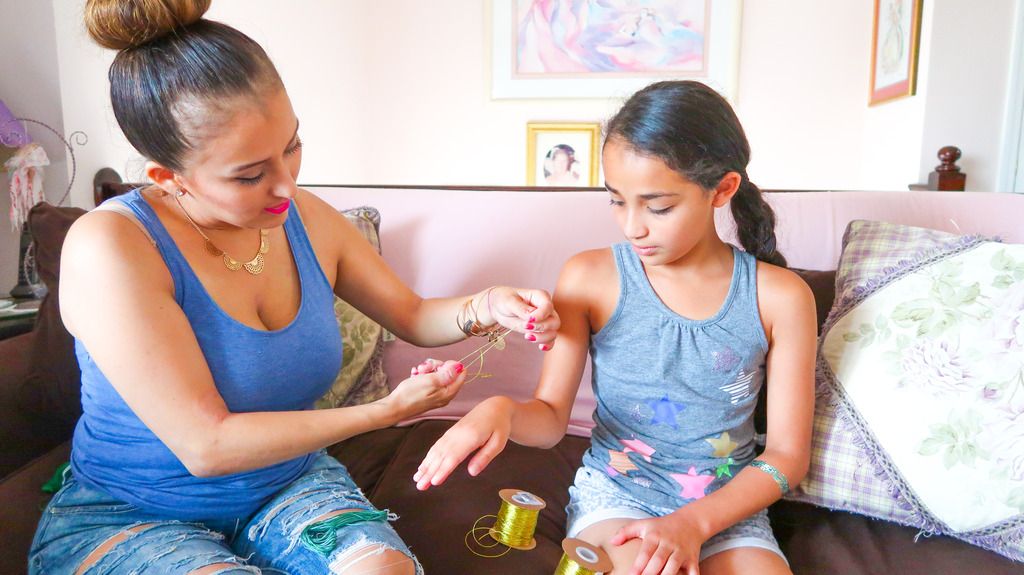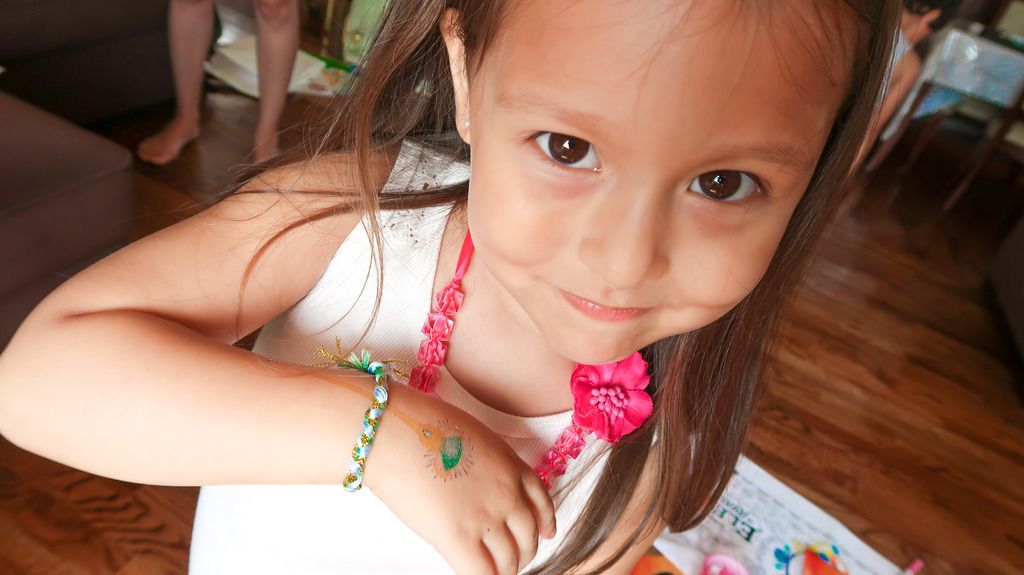 This is a sponsored campaign in collaboration with Disney Channel and Latina Bloggers Connect, however all opinions and text are all mine.