For the past year sleeveless vests or as some of you may call it, sleeveless blazers have been all the craze. I jumped on that bandwagon quick, but never wore it because like most things I buy and keep them in the back of my tiny closet thus forgetting all about it. Thank you New York City apartments! I was invited to attend the grand-opening of NYX Cosmetics Brooklyn store and, of course, the first thought that came to mind was, 'I have nothing to wear!' Typical. I dug in that tiny closet and BOOM! It hit me, well not literally, but it did scrape my arm– the magical sleeveless vest from H&M.
What I love about sleeveless vests is that they're very versatile; dress them up with pumps, a dress, shorts or even flats and you will definitely be 'STYLIN' PROFILIN!' You can wear them open or cinch at the waist with a belt to extenuate your figure. I figured since i had shown off my ripped jeans from early in the week in casual wear, why not show you how to dress them up a bit?
Thank you to my photographer friend Sadie from Chica Venue Daily!


You will fall in love and start stocking your closet with all lengths, styles and colors!
What do you think of the sleeveless vest?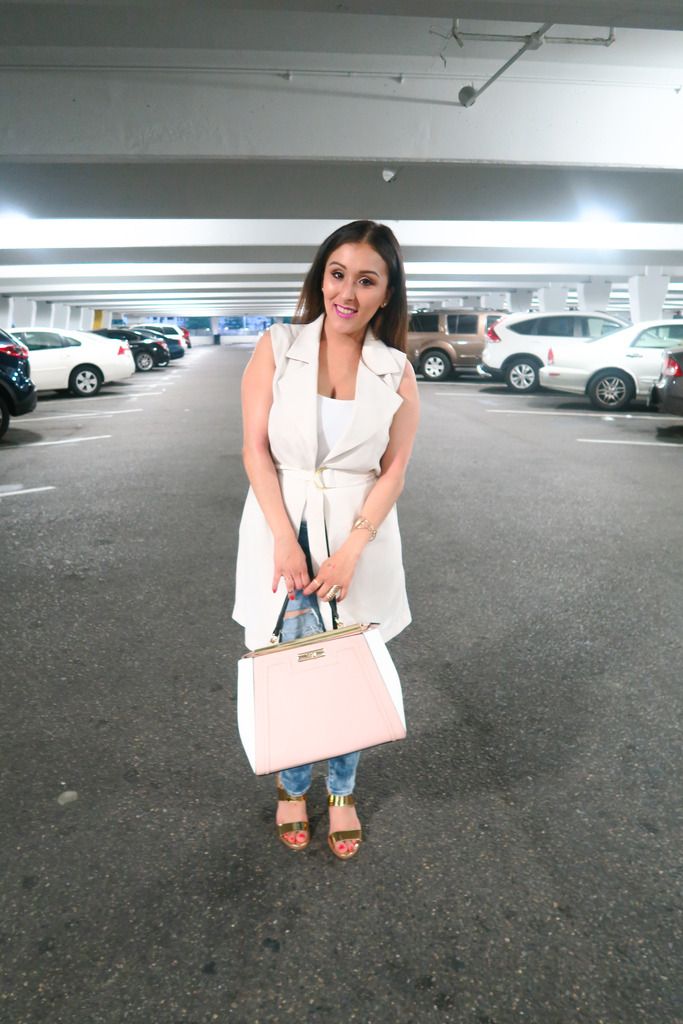 Vest: H&M
Jeans:American Eagle Denim X Jegging Ankle
Shoes: Lola Shoetique
Purse: ALDO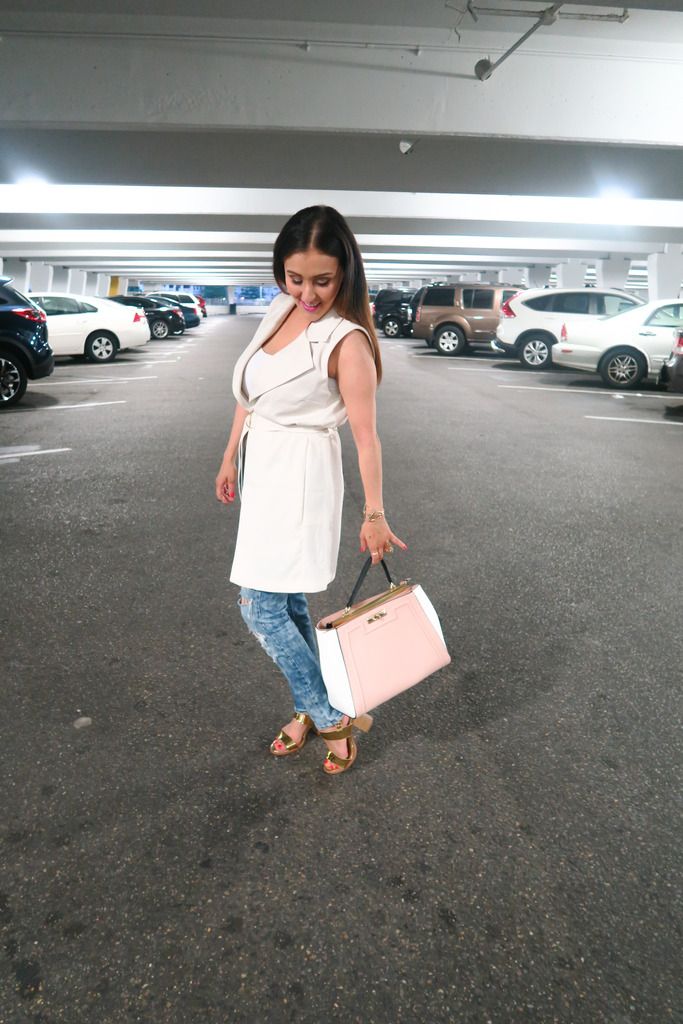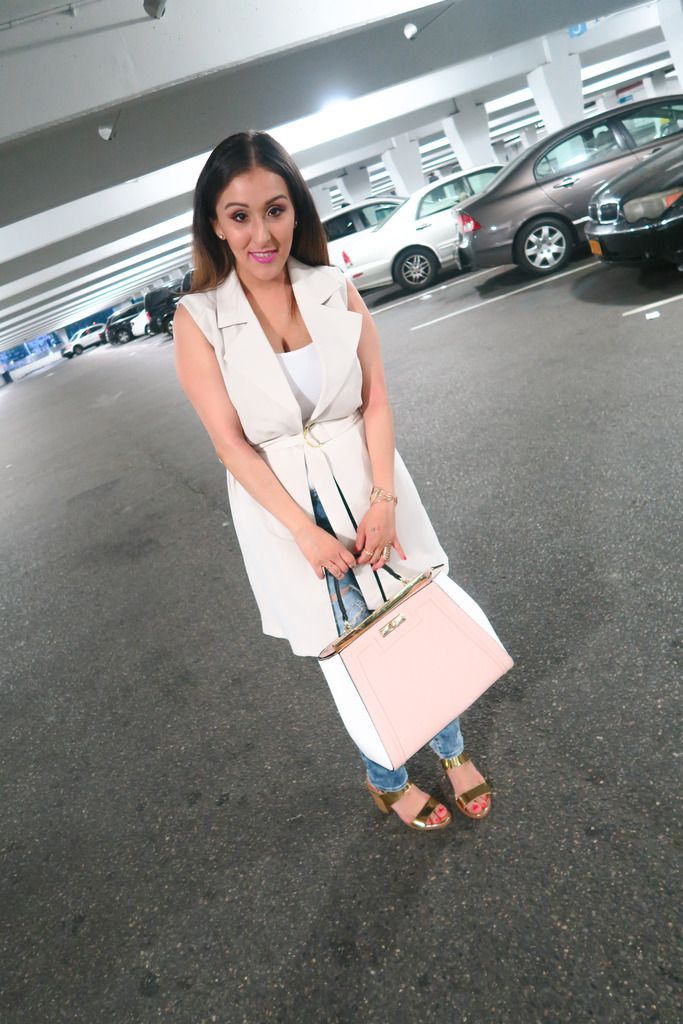 MAKEUP LOOK:


BRUSHES: Morphe Brushes
EYES: Too Faced
LIPS: Covergirl Candy Apple and Milani Cosmetics
EYEBROWS:Maybelline