**This is a compensated campaign in collaboration with NEUTROGENA® and Latina Bloggers Connect. All thoughts & opinions are my own**
Usually every year we wait until the last-minute to plan our Memorial Day adventures out, but this year we made plans! It started out with my dear friend Nicole of Mommy Tips By Cole inviting us to her daughter's birthday all the way to New Jersey– a little road trip! Yes, a road trip, anything that takes more than an hour to get to is called a road trip. New York Memorial Day weekend was going to be a doosey! I came armed and ready to beat the suns rays from doing more damage to our skin.
The majority of the day was spent outside where the adults withered away from the heat and the kids ran around playing with the water hose and whatever else kids do. Being an advocate for protecting yourself from the sun we had already applied our sunblock, but I wanted to reapply and make sure the other kids were applying as well. I should've recorded when I took out all my bottles of Neutrogena sunblock and how the parents and kids came rushing in!
The next day the sun continued to be brutal and although we spent the majority of the day indoors at the Natural History Museum we still applied sunblock because any exposure is bad exposure. Later on we ended up going to the park and of course I reapplied sunblock, but this time I applied the "Cool Dry Sport" because Ziana would be running all around the playground.
Many people still don't apply sunblock for many reasons, none that make sense, but they have their reasons. Some might say they don't use sunblock because of the white film that produces when you put it on or the feel of it, but thankfully with Neutrogena sunblock you have options!

Now before I get to the goods let me just briefly explain the importance of using sunscreen–
1- Will lower the risk of skin cancer
2- Reduces wrinkles, which can make your skin age
3- Prevents sunburns, which can cause blisters becoming more prone to skin cancer
If you're worried about how this new skin care regimen will fit into your makeup routine, fret not– nowadays there are foundations and creams that double up as a sunscreen protector, like Neutrogena's Long Wear Broad Spectrum SPF20! You're welcome!
Time for sunblock talk now–
There's "Cool Dry Sport" for the active person in you. Neutrogena has created a breathable barrier on skin, it allows sweat to pass through the sunscreen and evaporate, so your skin can actually feel cool as you sweat.
The next collection is the "Wet Skin". As the name states you apply the sun block, if needed, to wet skin and it won't leave a white film on top making it impossible to absorb into your skin.
My favorite out of Neutrogena's new collection was the "Ultra Sheer" stick, it left absolutely no residue, went on SHEER and was super light-weight. The stick made it fun to apply and I love to find fun in anything!
What's great about all three collections is that they come in various forms from your typical lotion, spray-on, or stick and cater to all types of people. It's crazy that people still don't believe in the power of using sunscreen, and they have their reasons. Like many of us, if you don't see the damage it's doing to you, you think your invisible, but trust me when I say that within time once you start wrinkling or have been diagnosed with skin cancer you'll wish you had listened to all us annoying people who berated you. You don't lose anything, but 2 minutes of your life to apply sunblock.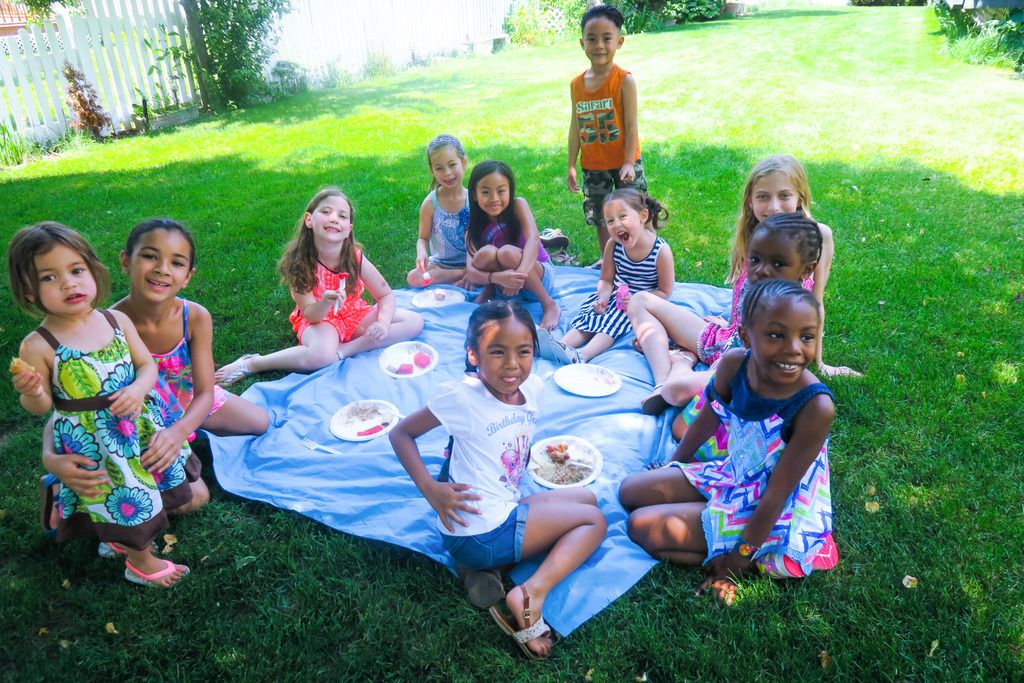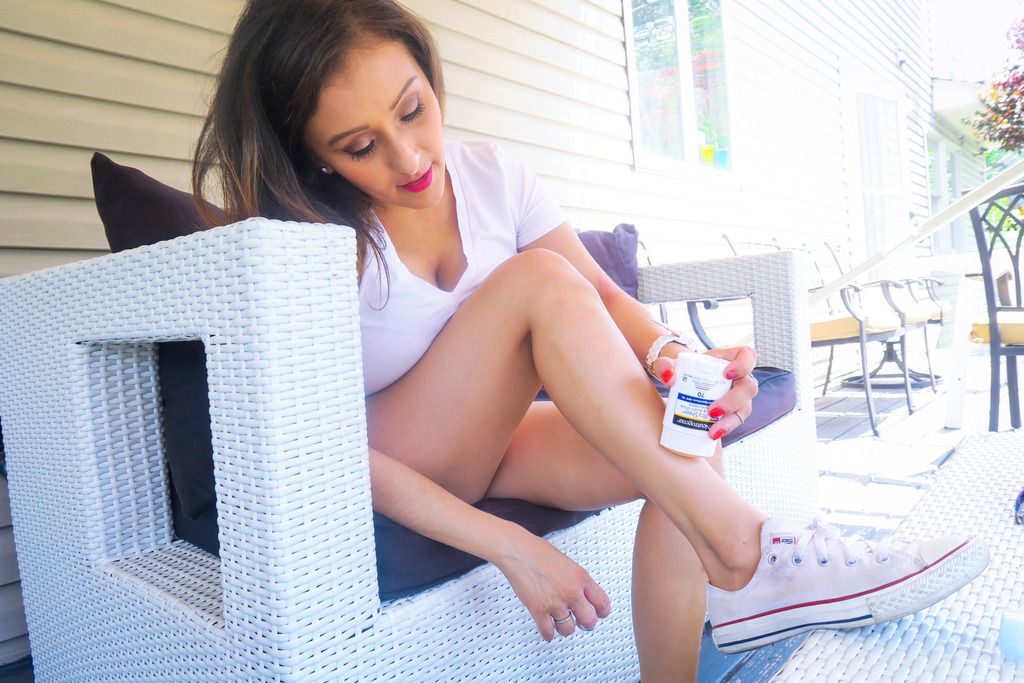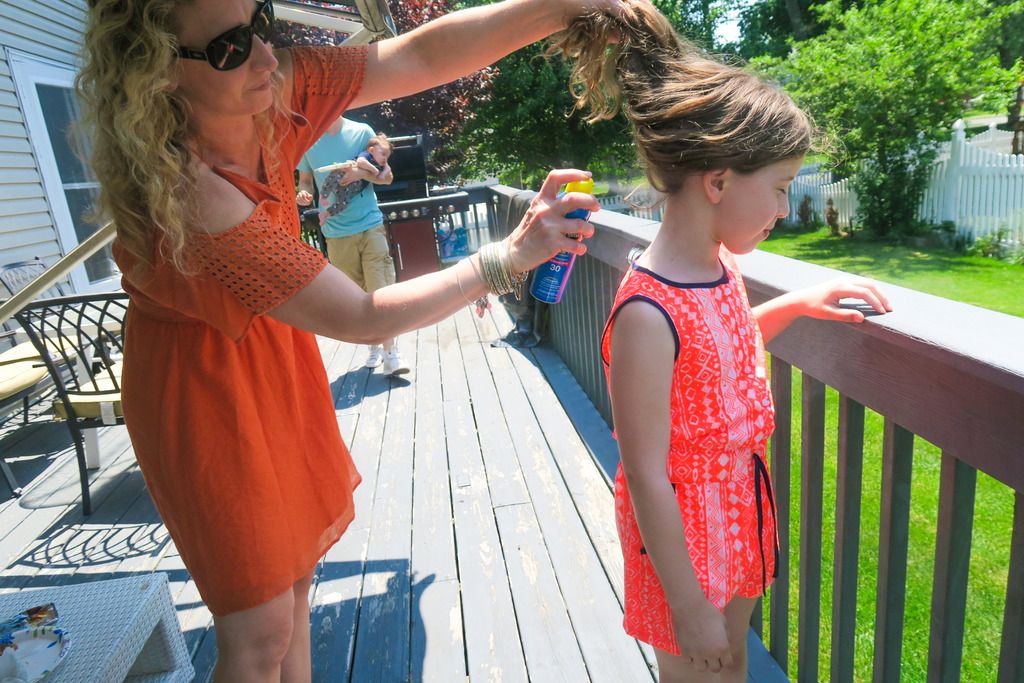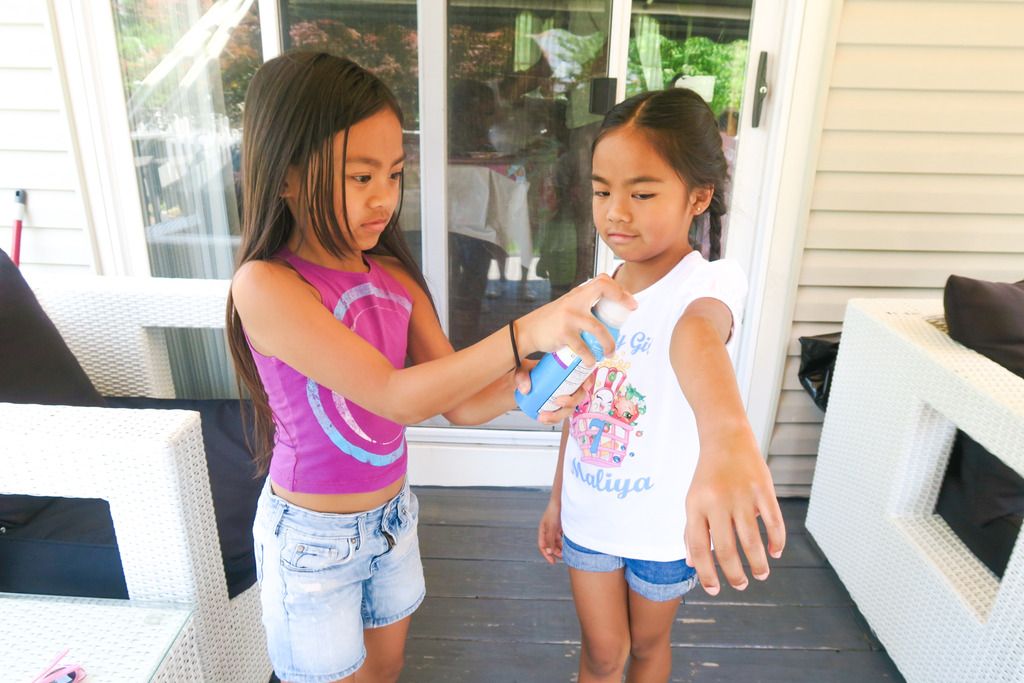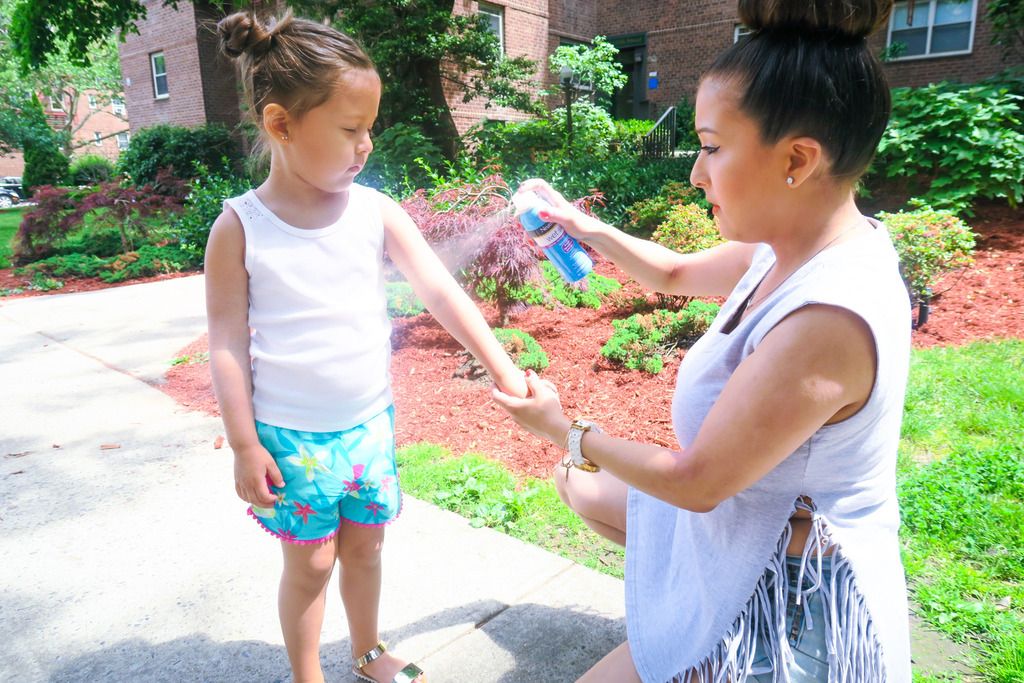 This is a sponsored conversation written by me on behalf of Neutrogena and Latina Bloggers Connect. The opinions and text are all mine.