When you're expecting there's tons of things you need to make the pregnancy go by swiftly and since I'm on the same boat as many expecting mommy's I thought I'd make a maternity holiday gift guide. These are a few things that would ease my mind, so I figured I'd help those who needs some ideas. Now just because I'm giving you maternity gift idea doesn't mean we don't want nice jewelry or purses to rock out in! Check below what goodies you may want to give the mommy-to-be…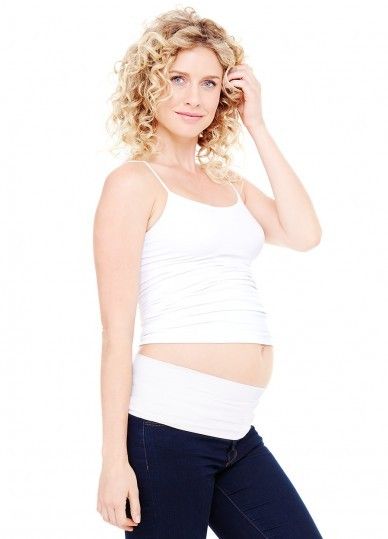 1- Ingrid and Isabel sell these great Bellaband ($18), which is a maternity band designed to hold up unbuttoned pants and loose maternity wear. This is something I don't have yet, but it's definitely on my list. It's a great option when you don't want to spend too much on maternity jeans and continue to wear your regular stylish jeans.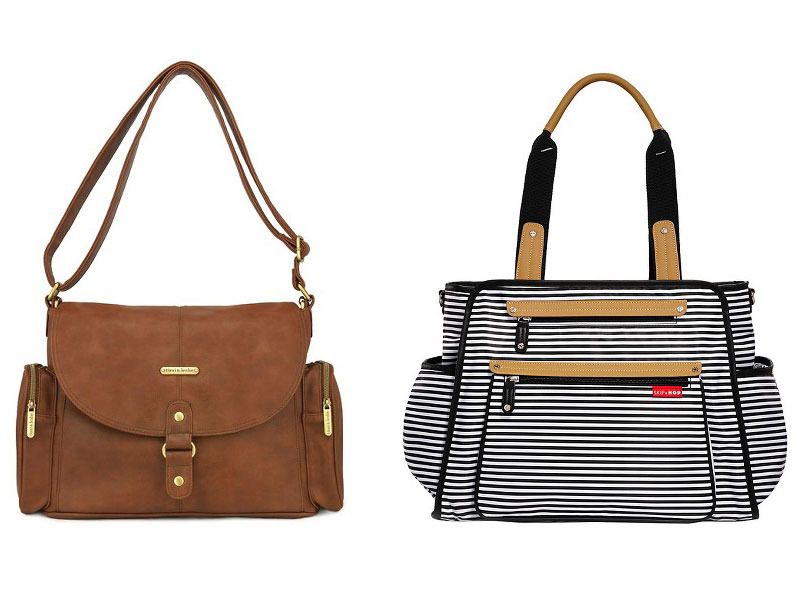 2- Diaper bags- Now for me getting a diaper bag was equivalent to getting a gorgeous purse from Aldos. This is a bag I'm going to rocking for months maybe even more than a year so I want it to be fashionable. When it came to pick one out for me I went to Target because they have tons of selections that vary in style and price. This Timi and Leslie messenger bag ($99) is just gorgeous with their vegan faux leather, or even this casual Skip Hop ($90) black striped bag is great.


3- Maternity/Labor/Nursing gown from Dressed to Deliver($79.99). Those hospital gowns are hideous to look at and even worse to be in, so when searching the net for a stylish hospital gown I ran into this online I knew it was something I wanted and definitely wanted to share! The birthing gown has snaps or buttons on shoulders for easy access for skin-to-skin & breastfeeding. They're also perfect for c-section deliveries instead of hospital gown as it has c-section incision inspection and healing access. The 3-in-1 birthing gown has an empire waist which provides bust support so you don't need to wear a bra which can be restricting.

4- I said lets not forget the jewelry right? Well, talk about killing two birds with one fashionable stone. BitterSweet hair tie bracelet ($45) is something that will surely make you want to kick yourself on the butt, because the simplicity of it is just amazing. BitterSweet bracelets are made of stainless steel with a shiny metallic finish, and they cleverly hold—and disguise—hair elastics. Slip the bracelet on, then slip your elastic over, and secure it in the groove. It's a great fashion piece that will also help mommy-to-be keep her hair out of her face while she's pushing.

5- Belly Cast! I loved having that intimate fun moment with my boyfriend when he did my belly cast with my first child. We still have the cast three years later and it's nice to look back on how huge I was!

6- No matter way to tell mommy they need to get back in shape with a belly band from Shrinkx Belly ($39.99). I can't wait to rock this day and night after my little one is either pushed out or cut out of me.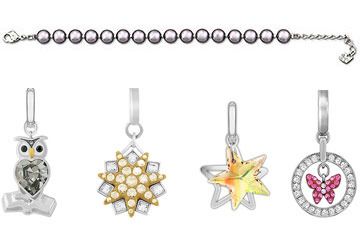 7- Something that's a tradition between me and my mom is a charm bracelet. My first year while pregnant my mom bought me a Swarovski charm bracelet ($49) along with a pink baby carriage. Every year after that she adds on something to reflect me and I love it.

8- Prenatal massages, self-explanatory– our bodies are in extremem pain and a nice massage could fix all our knots. Just google "prenatal massages (your city)" and pick a location near you.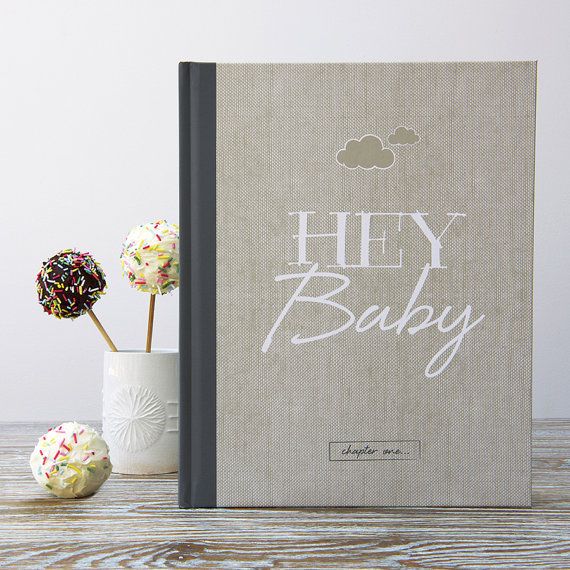 9- If she enjoys to write then I would highly recommend a baby journal where she writes to the baby; expectations, feelings, reservations, what went on that day etc. I did this with my first and continued the tradition with my second. I love to look back on what I was experiencing on my journey. You can get any kind of notebook and deck it out for her!

10- Maternity Pillow. YES. YES. YES! I didn't have one for my first pregnancy and I regretted it my last two months. With this pregnancy I wouldn't be against it. I'm already using the comforters and pillows to make me comfortable so if you can get mommy one of these I highly recommend it. With a variety from Walmart to pick from you can't go wrong.