How I miss my younger years from the worry-free days, staying up late watching TGIF and Nickelodeon to the toys and to the music. When you're living in real time during your "time" you don't think much of it or grasp how amazing everything you're listening to, watching and taking in is. Till this day there's nothing like the good ol' gameshows, Legend of the Hidden Temple, Double Dare, Guts and trust me the list goes on… The way we dressed was super jiggy too! 'Clarissa Explains it All' and 'Blossom' were our idols when it came to fashion. Don't think so? Well, explain your bowler hat, combat boots and grunge tees that sit in your closet. Toys like the the tamagotchi taught us how to take care of another hu– somewhat live pet? Polly-pockets made us love the tiny things in life, pogs were all the rave– collect them and do what again? Beanie babies were cute stuffed toys that became collectibles and the 'Easy Bake Oven,' which was the go-to toy on everyone's wish list is something that lives on to taunt me because I still never got one!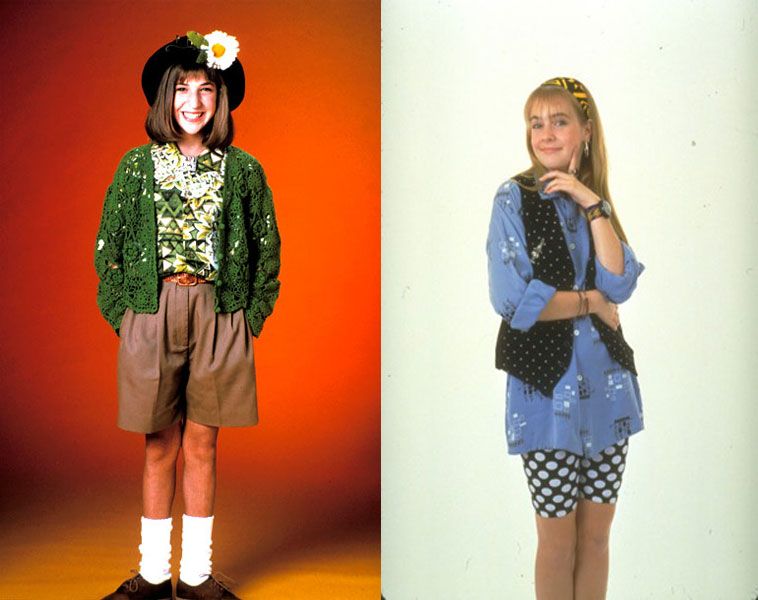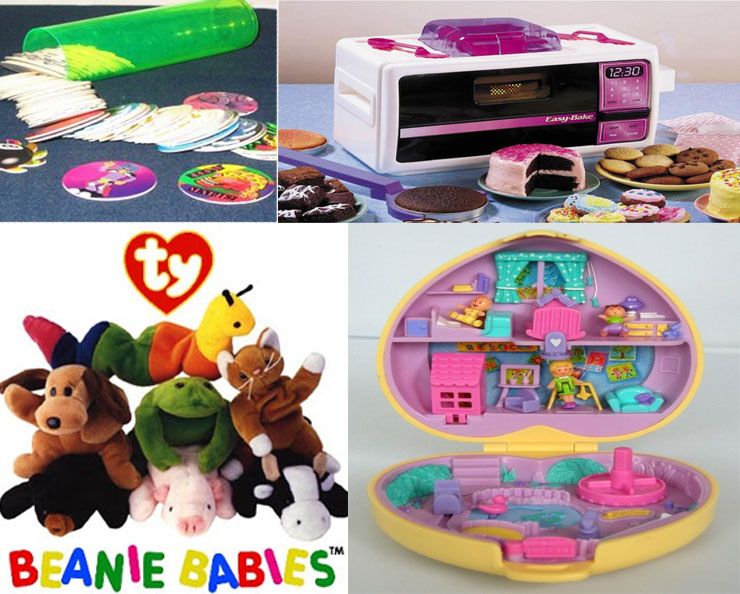 Then there was the music! We had the best music of all time I tell ya! Don't we all say that? HA! Some of my favorite jams all come from that era– I remember 'seeing the sign,' being 'truly madly deeply,' in love, 'being a bitch, lover, mother, sinner and saint." Those were the times were music was pushing the envelope little by little and I loved it! Even now when I get to listen to Sirius I'm all about the '90s on 9 station. Now just imagine my excitement when I ran across an event called, 90s Fest which is reviving everything I loved and I'm sure many of you loved from the 90s– not only will the music be in full swing, but they're bringing back the food, fashion, culture and PAULY SHORE. PAULY-freaking-SHORE, a true 90's icon.
We are beyond stoked to be attending this event on Governor's Island, September 10th in NYC. They'll also be heading to Columbus, OH and Pittsburg, PA. Get your tickets NOW and party like it's 1999 again! Whether you're a 90s baby or not it's sure to be a fun time. Take a look at last years fun below–
Okay, so you know I'm always looking out for you guys, so I'm doing a giveaway for a pair of tickets to either location!! Are you down? Enter below and make sure to follow the rules because I do verify requirements!! GOOD LUCK!!!!