*Product was given for review*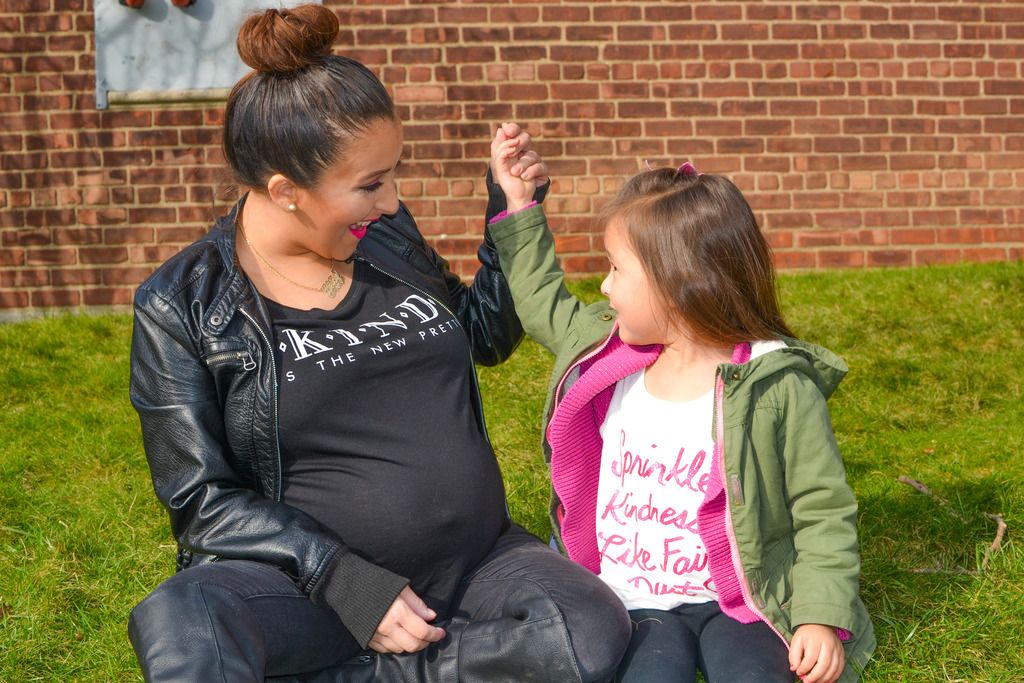 Bullying– we've all become aware of how awful it's become through the years and have advocated to try and stop it, myself included. We all love fashion and nothing speaks louder than that– the Generation Kind apparel line gives new meaning to wearing your heart on your sleeve. Compassion Brand is the first fashion company to launch a retail collection that stands up to bullying. They go further as to incorporating a teen crisis center number on all products!
With the rise of bullying it was only a matter of time that bullying and fashion come together, because lets face it, we can talk a child's ear off about it, but sometimes that doesn't work. Watching and learning from it works for some and not others, so why not try fighting against it in style? Each t-shirt comes with a friendship bracelet and a unique tag that includes a teen hotline number for anyone seeking help or advice against bullying. With empowering messages as you'll see below–
Target will be the exclusive retailer for Generation Kind, available online and in stores February 5 and a Juniors Tees line, available online and in stores nationwide on February 10. The prices range from $12.99-$16.99 and will be available in XS-XL, with a plus size line available in sizes 1x-3x.

Don't we just look so good in them? Which is your favorite?