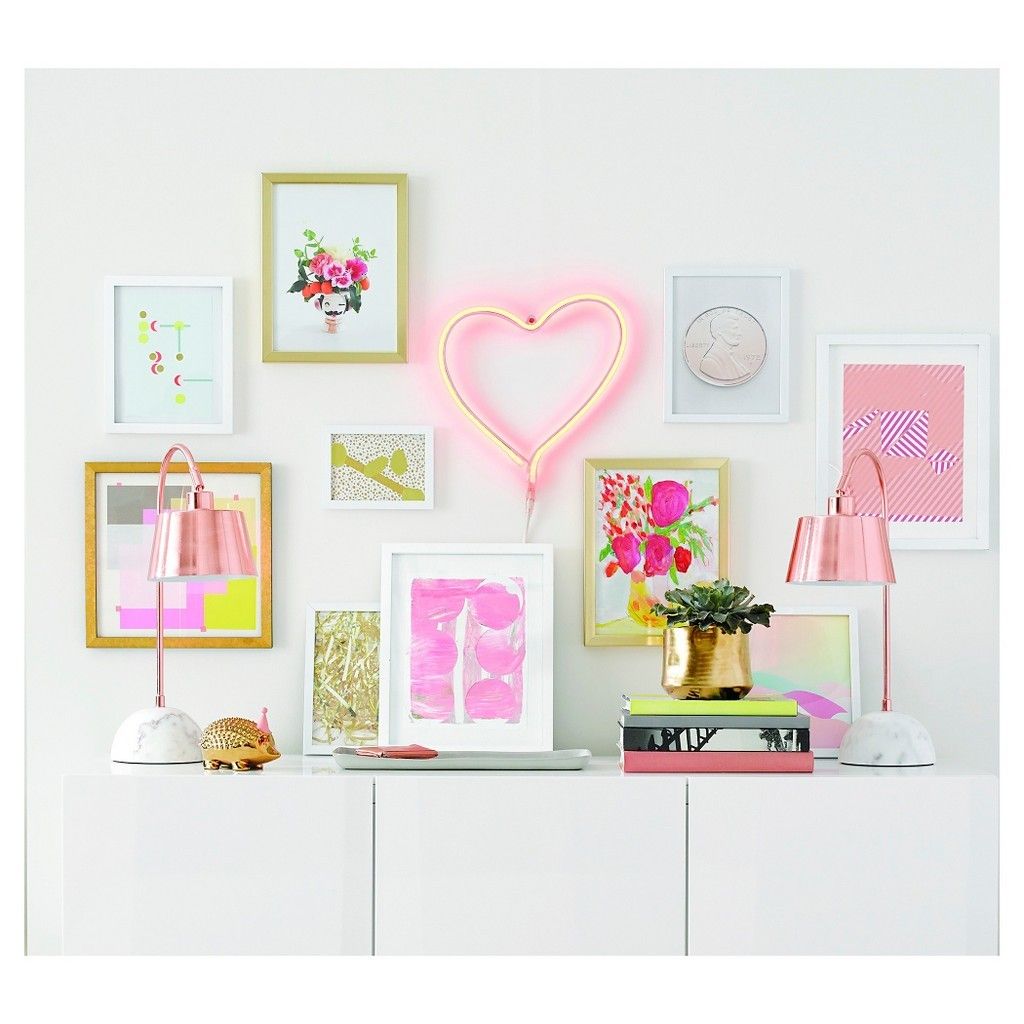 By now I'm sure you're aware of my family's attachment to Target, actually I think everyone in America has this attachment, but that's a study I have no time to do. My favorite department is the home decor section of Target, how could it not be? From storage, throw pillows, home accents, rugs, wall decor… there's just too much to not love. I get taken in by all the inspiration I see and start throwing things into my cart.
A few weeks ago I fell in love with a new line Target has collaborated with, Oh Joy!. The line caters to baby clothing, nursery items and home designs with colorful pieces and fun patterns. I'd describe it as a happy-go-lucky pieces that can make any room make your room light up with unique pieces.

As with the home pieces, the baby clothes is just as different and unique. With crazy colors matched together and patterns mixed with one another, your little one is definitely going to be making a statement!

The nursery collection is just as sweet as the other pieces; pops of color from the swaddlers, diaper bag and photo blocks. A common theme throughout is to make everything fun for adults to their children.
I'm a sucker for colors so the more colorful and out of the box the designs– the more I love them. What are your thoughts on the Oh Joy! Collection?