*This post was sponsored by Finally bulbs. All opinions are my own*

When it comes to lighting it's something I always need– I wish I could have a lighting crew follow me around to capture a luminous glowy tan all day, but that's impossible! The only thing I can control is the lighting in my house and that needs to be perfect. When we first moved to our place I wanted bright studio lights because I thought it was best and for awhile it was good– until one day I looked from the outside in and saw the lights looked terrible and then when I walked in the house I looked bland– wasn't inviting whatsoever.
Finally Light Bulbs— featuring a new technology called "Acandescence." Finally introduced Acandescent bulbs – patented technology which delivers Omni directional light like the incandescent bulbs of the past- but are energy efficient. Maybe these are what my home needed. Alright, so 'Finally Bulbs' produce white light with the warm color of a typical incandescent light bulb, 75% less energy used, lasts 15x longer and replicates the attributes and warmth of a traditional incandescent. Now you can throw away your nasty fluorescent lights and get Acandescent lights.
A few things when I opened up my package. I took photos with my regular LED lights and then when I replaced them with my FINALLY BULBS— huge difference. The living room lit up, but this time with warm lighting. There is a wait time for the lights to fully turn on – so don't be scared if the light seems dim at first. The lights doesn't let out heat so no more sweating for me as I type up some blogs or edit videos. They have significantly less (sleep-disrupting) blue light compared to LEDs. And just because these lights look great in one room, doesn't mean they'll look great in all rooms. When I tried them out in my blue bedroom it just didn't do the bedroom any justice. Finding the perfect decor for a room starts with your lights, start reexamining!
Finally bulbs– warmer unlike the top picture

Finally bulbs: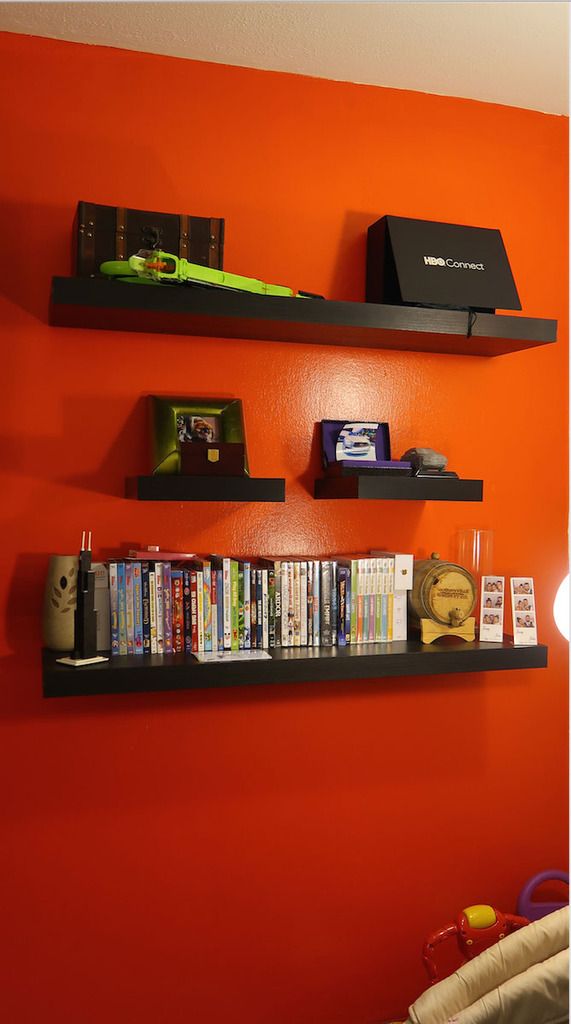 LED: