**This post is sponsored by Everywhere Agency on behalf of OshKosh B'gosh; however, all thoughts and opinions expressed are my own**
Another fun post about holiday kids fashion and this time it's about Ziana Eliz and her holiday swag! We are that family that's always obsessed with holidays whether it be Halloween, Thanksgiving or Christmas– we always like to go all out. We like to add new items to our home decor and adding pieces to our closet is an obvious, no exception. Weather in NYC has been cool one day to cold the next, so it's safe to say that we need to get all types of clothing from thin layering to thick layering that are both stylish for her 4-year-old self.
Now just because I'm all in it for Christmas doesn't mean I'm all about the traditional red and green colors– although nice to style with sometimes it can be too much. Other times you don't necessarily celebrate Christmas, but like the spirit of it. Osh Koshalready has their holiday shop up and running with styles to satisfy everyone. Here in New York sweater weather is always in full- effect when the cold days come. OshKosh B'gosh, has simple sweaters with detailing separating them for just an ordinary sweater to traditional holiday colored sweaters to graphics emphasizing on the sparkle to keep it in season.
I opted in getting a few pieces for Ziana which I absolutely loved– simple tops to go with a very trendy bottom that brings the whole look to a level I couldn't even imagine. Shop these styles and more at your local Osh Kosh.
Don't forget to enter the giveaway below and use the below coupon or use this coupon code for discounts: Online: OKBG3223 and Retail 036108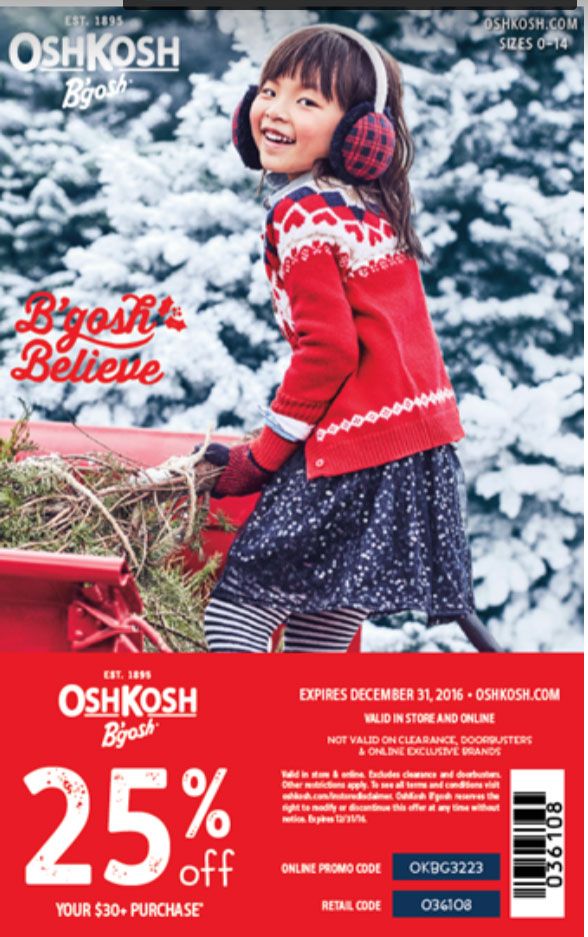 | Shirt | Pleated Skirt |
| Top | Tulle Jumper | Sparkle Print Flats | Cable Knit Tights |