Christmas is next week and then you know what comes right after– winter break. This will be my first time dealing with winter break and I'm excited! I get to sleep in, eat junk food and binge watch on some Lifetime movies– then reality hits and I remember those days are long gone. I have a kid who I was use to not dealing with for 6 hours, a nice break, so now having to restructure my life for a week until she goes back is going to be different. Kids need something to do constantly and with that I came up with a few activities you can do with your kiddies!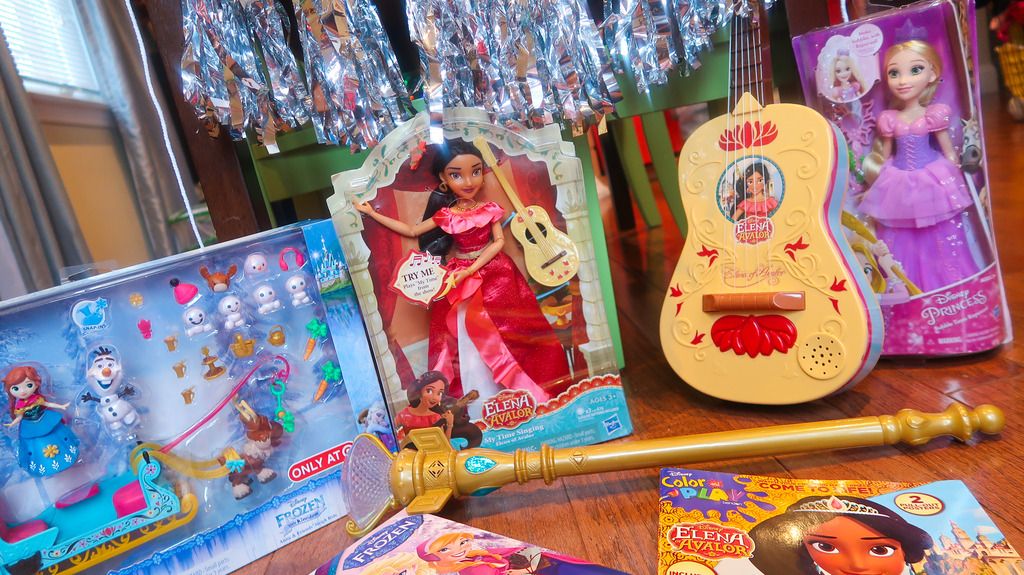 DISNEY PRINCESS PARTY:
Who doesn't like parties?! Add Disney Princess' into the mix and it's sure to be a banging time. Pull out snacks, drinks and activities to do you'll have a good while to sit back and relax a bit. Grab some pizza bits, animal crackers, Honest drinks and whatever else you may need for Target's food section. Then head over to the Target toy section and get some princess themed toys. Some suggestions;
– Disney Frozen Little Kingdom Elsa's Magical Rising Castle
– Disney Frozen Anna and Friends Sleigh Ride
– Disney Elena of Avalor Sing and Strum Guitar
– Disney Elena of Avalor Magical Sceptor
– Disney Elena of Avalor My Time Singing Doll
– Disney Princess Dresses
BOX OF ARTS:
I'm sure you got some big box from all your Christmas shopping so save that baby because it will come in handy! Ziana loves when we get big boxes because that means tons of fun for her– she can hide in it, pull her brother around in it and color all over the box. It's as simple as that folks.
BALLOON BADMINTON:
Yes, blow up a balloon, give them a paddle and have them keep the balloon off the ground. They can play alone or hit the balloon back and forth with each other.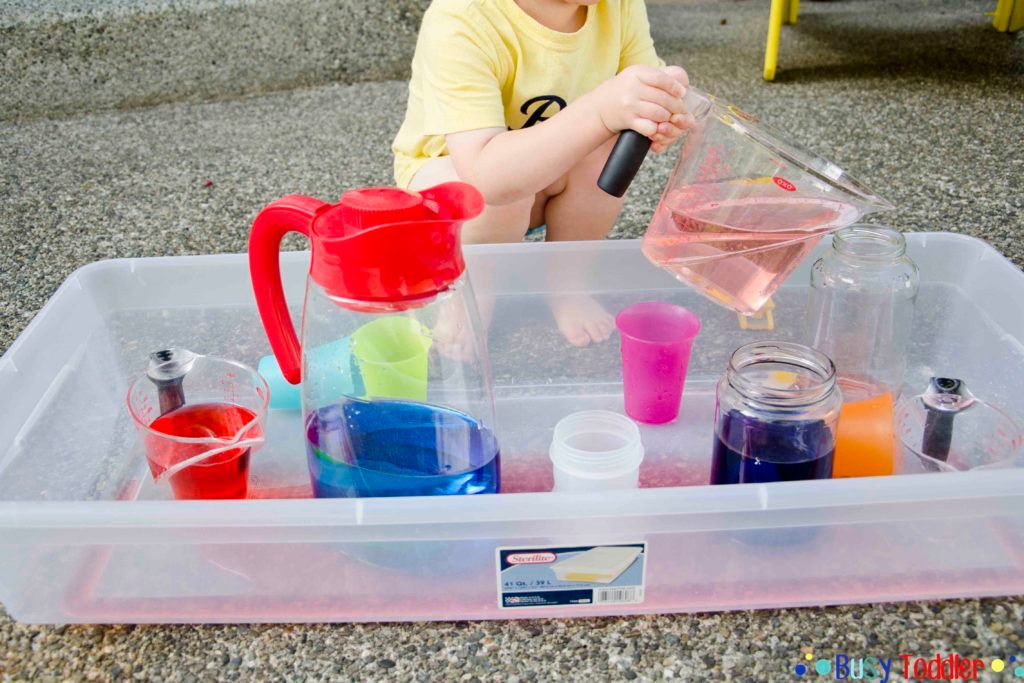 POURING STATION:
From Busy Toddler this is just a brilliant idea for your little goobers. Get different size cups/containers, add food colorings, get an under the bed tub and let them get crazy with pouring.
LITTLE CHEF:
If you've got the time have them help around the house. I've been big on this since Ziana could walk; put her clothes in the hamper, clear her plate, help sweep and so on. This is actually fun for some kids– being like mommy or daddy in doing what we do. They can help make dinner; clean vegetables, peel a potato, mix ingredients together and so on. They're learning to be self-sufficient and that's a must!
SWIMMER:
I can literally leave Ziana in the tub for hours as she swims with her googles on, practices going under water, paints on the wall with Crayola Pens and enjoys the purple-yellow-blue water with Crayola Bath Dropz